Meet
the
Experts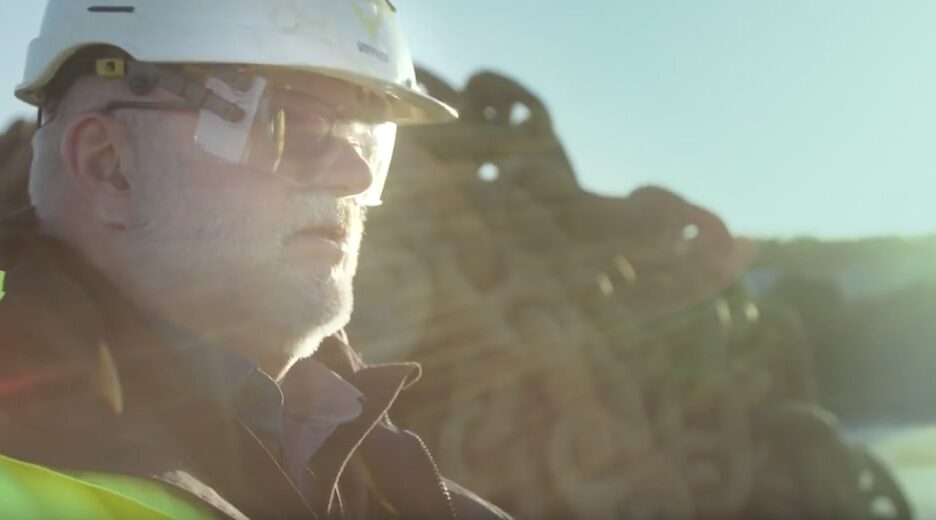 MATS SOHLSTROHM
VRYHOF CHAIN INSPECTION
Visit the Deep Sea Mooring base in Mongstad and follow Mats' personal journey. He is very proud that they are attaining the highest levels of integrity in chain and mooring assets. His father taught him to never give up and study hard, which is what he did. He helped set up a world-class inspection unit, that leaves nothing to chance. He was born and raised around water and could never do without it, both on a personal and a professional level.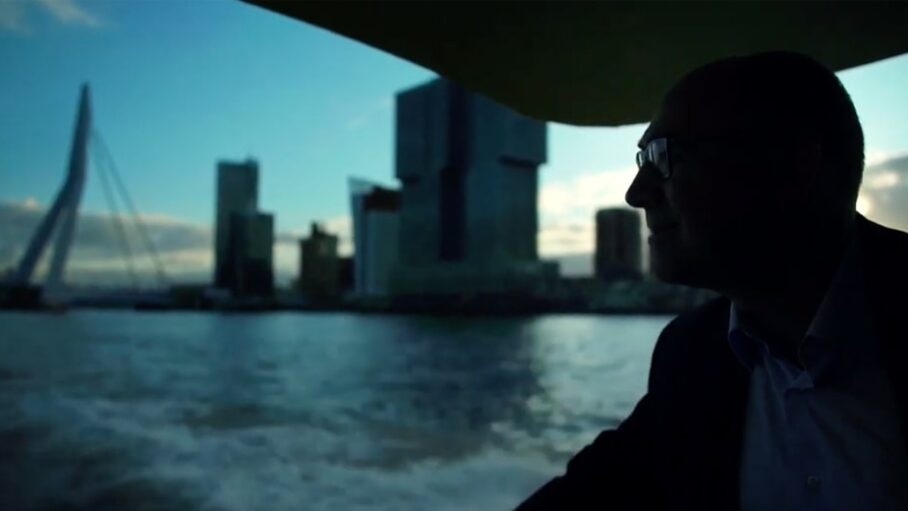 SENOL OZMUTLU
VRYHOF PROJECT MANAGEMENT
Senol handles large offshore projects from management and supply chain to interfacing with certification authorities. He loves finding solutions and wants to personally supervise all the steps in the project, to make sure everything goes as planned. The story of how a somewhat idealistic idea turned into a reality. Follow him in the WindFloat Atlantic project.
Delmar Systems and Vryhof are the trusted partners to most offshore industry's leaders, delivering innovative and customer-focused anchoring and mooring solutions.